ABOUT THE BOOK:
Wedding season has arrived in New York Times bestselling author Mary Alice Monroe's next novel in the "distinct, complex, and endearing" (Charleston Magazine) Lowcountry Summer series, set against the romantic, charming Charleston Lowcountry.

Nothing could be more enchanting than a summer wedding—or two!—in Charleston's fabled lowcountry. A centuries-old plantation, an avenue of ancient oaks dripping moss, a storied ballroom, a sand dune at sunset…

Yet when a stranger arrives, a long held family secret could silence the bells ringing for the Muir sisters. Scandals surface, family bonds are questioned, and promises are broken and renewed. In A Lowcountry Wedding Monroe delves into the heart of marriage, commitment, and family ties. Huffington Post calls the Lowcountry Summer series "the perfect beach read and a whole lot more."
MY REVIEW:
A Lowcountry Wedding
by
Mary Alice Monroe
My rating:
5 of 5 stars
A Lowcountry Wedding by Mary Alice Monroe is a 2016 Gallery Books Publication. I was provided a copy of this book by the publisher as an XOXpert, the official street team of XOXO After Dark. (Digital copy provided by Edelweiss)
I have been eagerly anticipating this return to Sea Breeze, and reconnecting with the Muir's.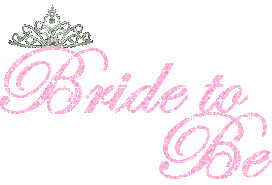 Two of the Muir sisters, Harper and Carson, are getting married!!
Or are they?? If Carson can make something complicated you bet your bottom dollar, she will, and she tries Blake's patience, and mine, as it seems she still has some things to work through before she can totally commit to marriage. Sounds like classic Carson, right?
Harper allows Granny James to interfere which causes trouble with Taylor, and Dora continues to put Devlin off about their future.
Meanwhile, MawMaw has been bitten by the romance bug herself, and Granny James feels like she has no place to land, since MawMaw moved out to the cottage, a place she always thought would be hers, eventually.
With the ladies making wedding plans, and struggling with doubts, and upheavals, a surprise visit from a minister, which could set off a scandal of epic proportions, instead becomes a soothing balm for the girls by becoming a voice of reason by offering sane opinions and advice.
Emily Post was the supreme authority on etiquette and MawMaw still holds onto those protocols, and old fashioned southern traditions that she attempts to pass along to her granddaughters as they prepare to enter that all important institution of marriage. The most interesting advice given to brides to be, adds a charming factor to the story as old values blend with new ones. Sometimes they clash, but in the end, the ladies once more learn to give and take, to work together, to do what families do, and the results are amazing.
This last book in the series packs the same emotional punch as in the previous installments, but there were some genuine moments of mirth, a few ironical situations, and as all the pieces began to fit together, once and for all, I felt like popping the cork on a bottle of champagne and celebrating with the Muir's.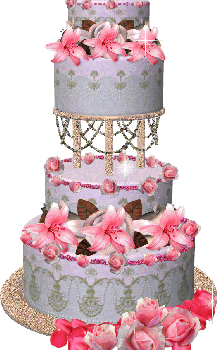 As the finale arrives, a real sense of peace settled over me, but not without a few bittersweet and poignant moments, as remembrances, memories, and some permanent, but necessary goodbyes must take place.
This series has turned out to be one of my favorites of all time. I have enjoyed this journey with Carson, Harper, and Dora. I've shared their fears, doubts, frustrations, and struggles. I've watched them all fall in love, grow up, spread their wings, and land back where they all belonged from the start. I've been angry, frustrated, laughed and cried with all these intimately drawn characters, each with foibles, but all of them filled with inner strength and love.
But, the most rewarding part is finally seeing the sisterly bond which had all but disappeared, build over time until these fine women, with the help of one very special lady, found their way back to one another, learned to lean on each other, and support each other, and will no doubt share that bond with future generations.
I do recommend reading these books in order, because there is too much very important backstory you simply have to know in order to experience the full pleasure of this series. That being said, I can't recommend this series highly enough.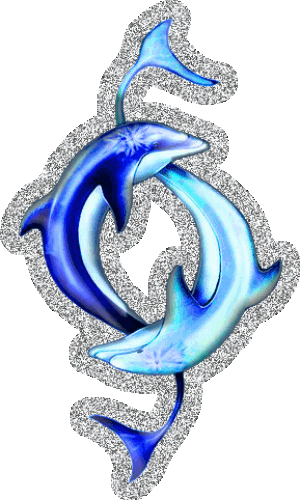 ONE SALE EVERYWHERE MAY 3RD!!
PRE-ORDER YOUR COPY HERE:
ABOUT THE AUTHOR: